About Infra SENSOR Solutions: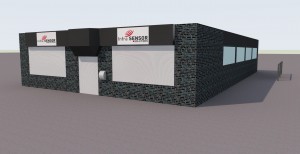 Infra Sensor Solutions started by an initiative of three companies that wanted to create a WIN-WIN situation through the delivery of measurement data from infrastructural objects as a service.
Infra Sensor Solutions started as a cooperation of BAM Infratechniek BV, NBG Holding GmbH and Ostara Communications BV. As of Januari 1st 2014 the senior management of BAM Infratechniek, because of a reorganization, decided to offer her shares to the other shareholders. The result of that is that as of January 1st 2014 Ostara Communications and NBG Holding are each 50% shareholders of Infra Sensor Solutions. The two directors of these firms (John van Steen and Karl Bauer) forms the joined senior management.
John van Steen is pointed as the managing director.
Goal:
Infra Sensor Solutions has set a target to achieve a significant market share in the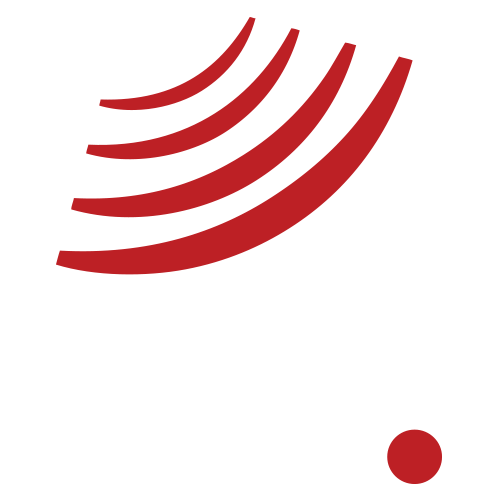 field of providing measurement data from all kinds of infrastructure objects. The measurement data are collected by using innovative available techniques such as Fibre Bragg Grating, Distributed Strain Sensing, Distributed Temperature Sensing, Distributed Acoustic Sensing, et cetera.
As of January 13, the Executive Board decided to focus on delivering services using the Fibre Bragg Grating technique. Infra Sensor Solutions distinguishes itself by providing measurement data as a service. The vast knowledge in this respect, built within the participating companies, offers a warranty for the correct specialist support. The stage is initially from the BeNeLux, England and Germany.
Mission:
Infra Sensor Solutions delivers the data collected by the monitoring of infrastructural objects and installations based on new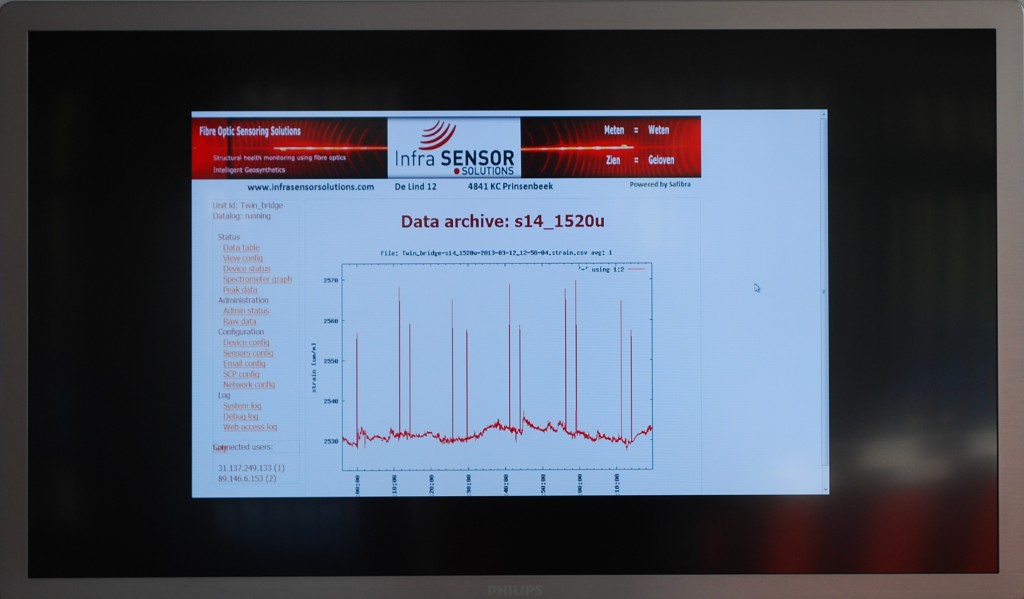 fibre optic (measuring) techniques. The method of measurement is very innovative compared to the traditional geodetic measuring. By means of the used techniques we can online and continuous measure movements over long distances (on micrometer level).
The slogan ' MEASURING IS KNOWING ' is going to help companies at the predictability of maintenance.