Intruder Detection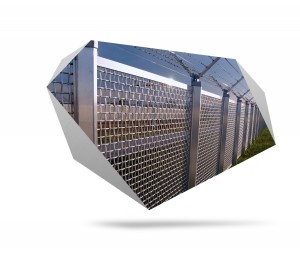 The yearly costs of copper theft, mainly along the rail, are huge. The costs are without the copper wires itself mainly due to repair, traffic delay, cancellation of trains, et cetera.
By using the distributed acoustic sensing application of Infra Sensor Solutions even footsteps can be noticed on a distance up to 50KM. An area where no footsteps are supposed to be, indicates often to illegal activities of the possibility to a suicide attempt. While detecting an automatic alarm can be sent and action can be taken before any damage will be done. Beside the detection of footsteps, the acoustic solution of Infra Sensor Solutions can detect every movement of the cable. This means that sabotage can be detected in a very early stage, and the recognition of the several different profiles we can make a very quick decision.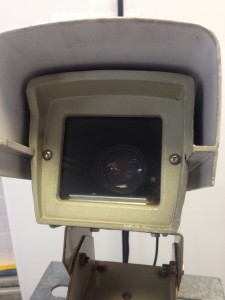 The many possibilities of our solution can easily be expanded with camera observation and lightning solutions for protection. When reaching a defined threshold a camera can automatic be switched to recording mode and the area where the intrusion is noticed can automatically illuminated.
For the protection of business areas, industrial areas and borders our solutions offers you security. Business areas are nowadays 'protected' and monitored by surveillance cars. This implicates a periodic and human check. By implementing an Intruder detection solution of Infra Sensor Solutions you are able to detect any intruder action with the accuracy of 1 meter. Because of this accuracy and real time detection you are able to react immediately to prevent any damage.
Periguard:
Of course we are able to offer a solution to implement intrusion detection for small areas and individual objects for an attractive price. The distance of a zone to protect is about 2 kilometers, and the accuracy and several alarm levels to configure have a proven track record. Also this solution can be expanded with camera systems and illumination.